About Palayesh Paraffin Khavaran
Don't see the Products you're looking for? We make several Products that are not listed here.
Connect To KhavaranParaffin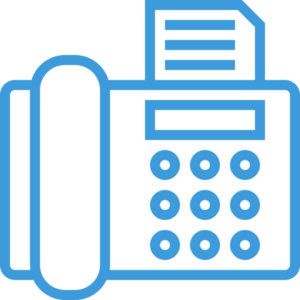 +982188500600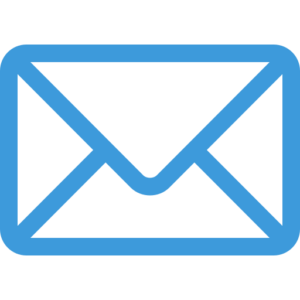 info@khavaranparaffin.com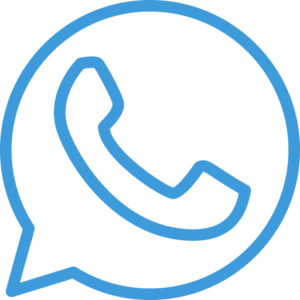 +989101450130
Vision Statement
Palayesh Paraffin Khavaran is and will be the leading sales and marketing organization and manufacturer of waxes and related products in Iran. Palayesh Paraffin Khavaran leadership position is and will be based on our technical expertise, and our innovative and proactive approach to customer partnerships and their corresponding requirement.Palayesh Paraffin Khavaran leadership position will be supported by actively managing the business to meet the changing demands of the market. 

We will ensure our products and services are cost competitive and that resources are continually dedicated to productivity improvements throughout the company.
A Lifecycle of Sustainability
Environmental responsibility, product recycling and waste management go beyond our own footprint. We work with clients, product partners, manufacturers and universities to use our materials intelligently and to reduce global waste. Understanding our role in the natural ecosystem is fundamental to Palayesh Paraffin Khavaran's success.
Raw Materials, Refining, Resources and Expertise, We put wax to work
More than refining wax for industrial applications, food packaging, and product manufacturers, Palayesh Paraffin Khavaran is the strategic partner of choice for companies who want value across the entire supply chain. Palayesh Paraffin Khavaran shares its unique perspective on our industry with customers, media and educators. As one of the Iran's leading wax producers, our team sees the world of wax from end to end. This vision is part of every customer relationship we have. Partnership isn't just a popular corporate catchphrase. Whether helping a customer develop a new product, or solving a technical obstacle, you can count on our expertise.