Suggests
Connect To KhavaranParaffin.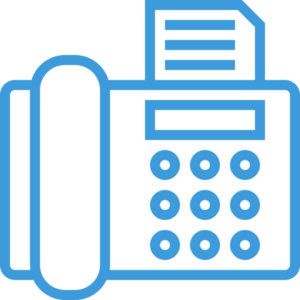 02188500600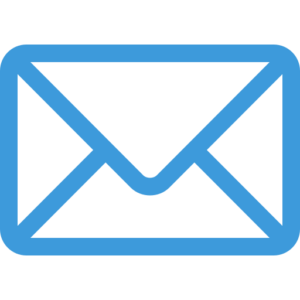 info@khavaranparaffin.com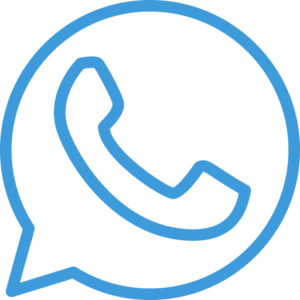 +989101450130
Custom Blends Custom Properties Of Grade Industrial
Don't see the Petroleum Jelly you're looking for? Contact khavaranparaffin
If you don't see a specific wax listed here, contact khavaranparaffin. We make several Petroleum Jelly that are not listed here.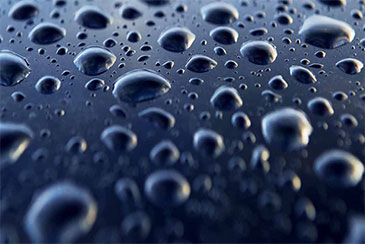 At our production centre we have the flexibility to filter and add to the products to cater for customer requirements.
Palayesh Paraffin Khavaran, petroleum jelly industrial grade is a semi-solid, translucent mixture of hydrocarbons, provide a broad range of melting points and physical and performance characteristics that are suitable for use in various product and process applications.
PJ-I grade product is used to moisten plastic, coat corrosion-prone items, condition leather, finish wood, protect and prevent moisture loss, and as a release agent for plaster molds and castings, rubber, automotive and general industrial sectors. As blending components or waterproofing agents in the manufacture of various industrial products such as candles, polishes, matches, inks, carbon paper and externally can be applied as good dust suppressants or controlled-release agents for various chemical and fertilizers.
Tasteless .
Protection against moisture and corrosion.
CHARACTRESTICS

UNIT

TYPICAL

TEST METHOD

KINEMATIC VISCOSITY

@ 100 °C

cST

5.2-5.5

ASTM: D-445

FLASH POINT

°C

212

ASTM: D-92

SPECIFIC GRAVITY @

25°C

–

0.84

ASTM: D-190

penetration

0.1mm

140

ASTM: D-937

COLOR

–

0.7-1.1 Y

Ip-17

DROP MELTING POINT @ 25°C

0.1mm

53-55

ASTM: D-127