Candle – khavaran paraffin
Suggests
Connect To KhavaranParaffin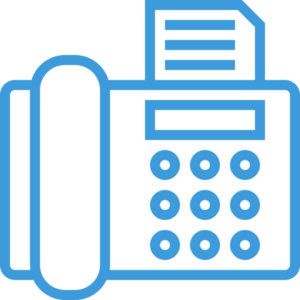 02188500600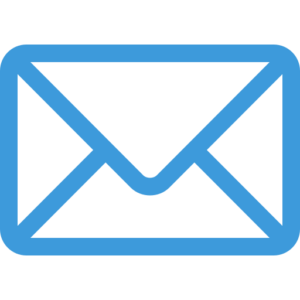 info@khavaranparaffin.com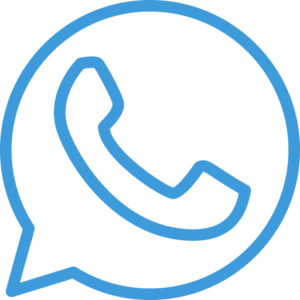 +989101450130
Don't see the Candle you're looking for? Contact khavaranparaffin
If you don't see a specific wax listed here, contact khavaranparaffin. We make several Candle that are not listed here.
There is simple definition for candles which is an ignitable wick embedded in wax and/or other flammable solid substance.
Raw materials for candle making Type of candle fuel in the construction of candles changed during the past 200 years. Today the most commercial candle fuel available worldwide is paraffin wax. As the demand changes candle manufacturers forced to comply with the market forces in order to create stronger and high melting point candles.
There are several commercial standards for candles. In the United States candles are required to have at least 60 percent paraffin wax.

Other additives such as stearic acid, carnauba wax can be mixed with paraffin wax to modify the softening and/or melting point of finished wax.
The manufacturing of candle involves three simple steps
Making The Wick
Preparation Of Wax
Molding The Candle
Various Standards have been applied by many countries to prevent harmful effect of candles on the user's health or adversely affect the aesthetic appearance of the candles or their suitability for use. The most restricted standards for candle are RAL GZ 041 requirements.  In particular the following requirements have to be met at the point in time when the raw materials or additives are handed over from supplier to candle manufacturer.
Khavaran Paraffin Co. Guaranty's The Quality Of Candle and Candle Waxes. We Welcome Our Customers To Arrange Of An International Inspector/S Such As SGS To Check Quality And Quantity At The Time Of Production And Loading. Alternatively, We Can Arrange Such A Service Upon Request.
Requirements for paraffin wax
At our production centre we have the flexibility to filter and add to the products to cater for customer requirements.
Paraffin waxes have got to match "hydrogenation quality".
This term represents a product purity that is characterized by the following criteria of purity irrespective of the refining methods used:
Melt Point ASTM D87: Provides Information On Temperature At Which Most Of A Given Paraffin Wax Changes From A Solid To A Liquid.
Congealing Point ASTM D938: Measures When A Paraffin Wax Ceases To Flow.
Drop Melt Point ASTM D127: Generally Used On Waxes That Don't Show A Melting Plateau Such As Petrolatum And Microcrystalline Waxes.
Needle Penetration ASTM D1321: Measures The Hardness Of Wax.
Oil Content ASTM D721: The Amount Of Oil In Wax. Indicates Degree Of Refining.
Kinematic Viscosity ASTM D445: The Resistance To Flow Of A Molten Wax At The Test Temperature.
Color ASTM D6045: Visual Comparison Of Wax Color (Molten) Against Glass Color Standards.
Khavaran Paraffin Offers A Full Range Of Candle and Candle Waxes In A Variety Of Packaging Formats. Khavaran Paraffin recommends you discuss your specific application with one of our technical representatives to determine the best product.