Oil Emulsion – Khavaran Paraffin
suggests
Don't see the Emulsion you're looking for? We make several Emulsion that are not listed here.
Connect To KhavaranParaffin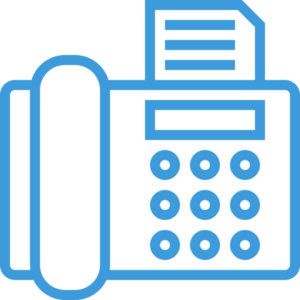 +982188500600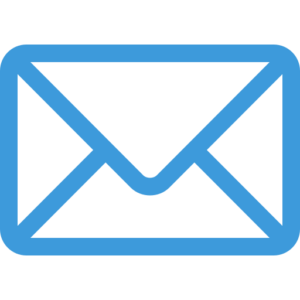 info@khavaranparaffin.com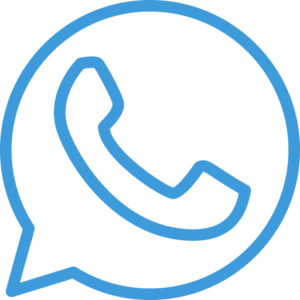 +989101450130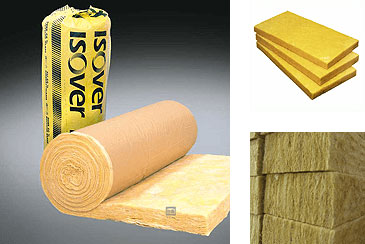 Oil Emulsion is applied in heat insulation production process (glass and mineral wool). It make the fiber hydrofobic, reduces dust formation in the process of formation and cutting of fiber glass floor-mats. Application of wax emulsion makes the plate surface smoother and softer which more than twofold increases the operating time of the grinding belt.

Palayesh Paraffin Khavaran OIL EMULSION is a dispersion of OIL particles in a continuous phase of water which provide a useful means of delivering OIL to a product.
At our production centre we have the flexibility to filter and add to the products to cater for customer requirements.
Oil emulsion can be supplied in bulk and/or brand new iron drums.
Khavaran Paraffin Co. guaranty's the quality of paraffin wax. We welcome our customers to arrange of an international inspector/s such as SGS to check quality and quantity paraffin wax during the production and loading. Alternatively, we can arrange such a service upon request.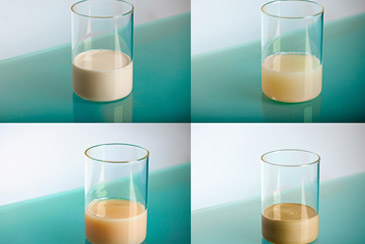 Metalworking fluids and other industrial lubricants are typically Oil Emulsions. Oil Emulsion allows metalworkers to make use of both the lubricating properties of oils and the cooling capabilities of water. Oil Emulsion is also used widely in agriculture industry. Small particle size (about 1-5 micron) contributes to better paraffinic OIL penetration into the PRODUCT and provides more efficient properties needed to achieve.
Test method

Result

Test

ASTM D 4627

pass

Iron Chip Corrosion Test5% in Deionized Water

ASTM D 4627

No cuff

Emulsion Stability, 24 hours, 5% in Distilled Water

ASTM D 8060

None

Emulsion Stability, 24 hours,




5% in hard Water (600 ppm), free oil

ASTM D 97

-16

Pour Point, C°

ASTM E-70

9.1

pH of %5 vol, in water

ASTM D-1298

0.865

Specific Gravity 15°C

0 to 45 °C

-14 to 52 °C

Storage temperature

ASTM D1662-08

0

Active Sulfur
Download Analysis And MSDS File