Suggests
Don't see the Drilling Fluids/Additives you're looking for? We make several Drilling Fluids/Additives that are not listed here.
Connect To KhavaranParaffin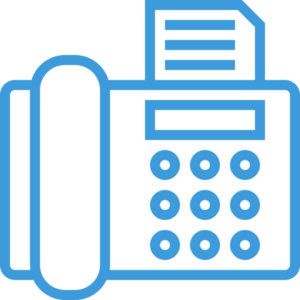 +982188500600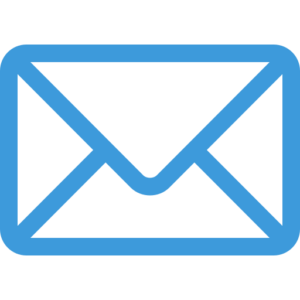 info@khavaranparaffin.com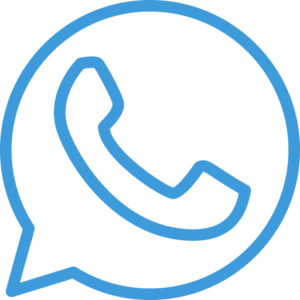 +989101450130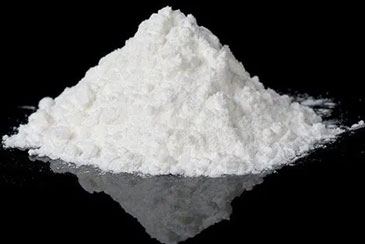 ONE-SHIELD is all in one drilling fluid additive designed for companies who are active in drilling oil and gas wells ONE-SHIELD is designed to work in all type of muds such as Water Base Muds (WBM), Oil Base Mud (OBM) and Synthetic Base Mud (SBM). Therefore, it does not matter what would be the Mud type.
At our production centre we have the flexibility to filter and add to the products to cater for customer requirements.
Khavaran Paraffin offers a full range of ONE-SHEILD in a variety of packaging formats. These include: bulk liquid (via tank truck or railcar), and brand new or used drums.

ONE-SHIELD forms a physical and chemical bond with permeable formations, creating an effective seal to prevent the passage of drilling fluid. By uniquely functioning as both a malleable and solid plugging agent, ONESHIELD controls fluid loss and seepage, prevents lost circulation and protects reactive and low-reactive shale surfaces, even at elevated bottom hole temperatures.
HP/HT wells, shales and under pressured zones requires specialized drilling fluids and wellbore-strengthening techniques. Adding ONE-SHIELD to an OBM, SBM or WBM strengthens the well by:
Reducing pore pressure transmission and sealing micro-fractures in shale and low-porosity sands.
Keeping inter bedding formations intact.
Developing effective filter cake.
Providing a "smear effect" that creates a continuous protective sealant along the wellbore wall
Reduces torque, drag and differential sticking potential.
Does not foam, grease, or emulsify in high-pH silicate environments.
Compatibility with all type of drilling fluids systems (WBM, OBM, SBM).
Advantageous in extended-reach, deviated, and horizontal wells.
Minimizes bit balling.
 Specifically designed for use in freshwater, seawater, and brine applications
Download Analysis And MSDS File