Slack wax – Khavaran Paraffin
Suggests
Don't see the slack wax you're looking for? We make slack
Wax

that are not listed.
Connect To KhavaranParaffin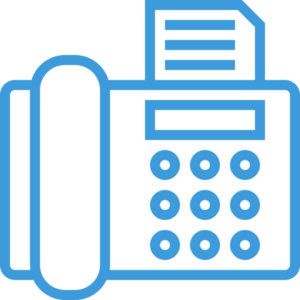 +982188500600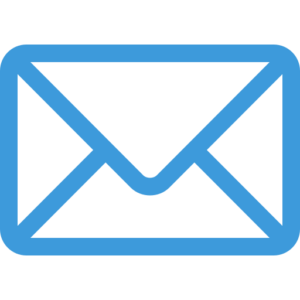 info@khavaranparaffin.com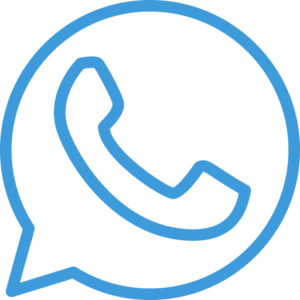 +989101450130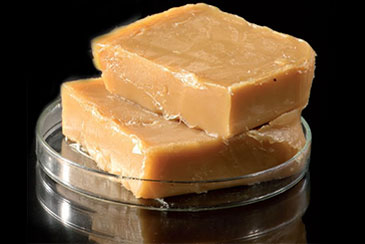 In the process of producing lubricants and/or base oils the byproduct of this process called Slack Wax. Slack waxes are mixture of oil and wax and depend on the origin of the material it may contain up to 40% oil content. Slack Wax are waxes, materials which have changing properties such as having solid state at room temperature while liquefying at higher temperatures. Slack Wax from different refinery has different properties, and the important specifications are color, oil content and drop melting point.
Download slack wax MSds file
Slack Wax Packing Formats
At  our  production  centre  we  have  the  flexibility  to  filter  and  add  to  the  products  to  cater  for  customer  requirements.
Khavaran paraffin offers slack waxes in a variety of formats. These include: bulk liquid (via tank truck or railcar), slabs (5 kg) in carton boxes/pp bags, free-flowing granules (packaged in bags). Bulk packaging in jumbo bags 600-1000 kg. Brand new iron drums or second hand iron drums.

Depending on the Lubricating oil fraction feedstock HEAVY or LIGHT grade, by product which is slack wax is categorized in LIGHT AND HEAVY GRADE. In each category depending on the degree of refinement slack waxes can have various oil contents range from 4 percent up to 40 percent.

Slack Wax Quality Control
Khavaran Paraffin Co. Guaranty's The Quality Of Slack Wax. We Welcome Our Customers To Arrange Of An International Inspector/S Such As SGS To Check Quality And Quantity At The Time Of Production And Loading. Alternatively, We Can Arrange Such A Service Upon Request.

Slack Wax has many applications. The most uses are mentioned below
Slack Wax Can Be A Blended Component In PVC Industry As Lubricant
Slack Wax Is Used As Feed Stock For Production Of Paraffin Wax
Slack Wax Is A Fine Dust Suppressant
Slack Wax Has Vast Application In Waterproofing Industry.
Slack Wax Can Be Used As A Blending Agent In The Production Of Petrolatum And Microcrystalline Waxes
Slack Wax Is An Excellent Waterproofing Agent In Wood And MDF Industries