Suggests
Don't see the Slack Wax you're looking for? We make several Slack Wax that are not listed here.
Connect To KhavaranParaffin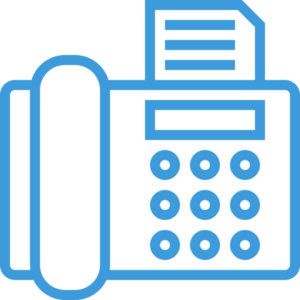 +982188500600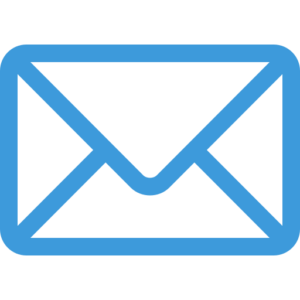 info@khavaranparaffin.com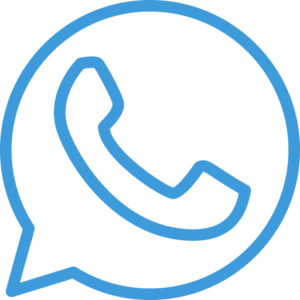 +989101450130
Palayesh Paraffin Khavaran, PM are by product from solvent de-waxing process, provide a broad range of melting points and physical and performance characteristics that are suitable for use in various product and process applications.
At  our  production  centre  we  have  the  flexibility  to  filter  and  add  to  the  products  to  cater  for  customer  requirements.
PM is the microcrystalline wax separated from raffinate of DAO solvent de-waxing unit.Raw material for producing Vaseline, candles, chewing gum and useful for cosmetics, personal care and food contact applications.
| CHARACTRESTICS | UNIT | TYPICA | TEST METHOD |
| --- | --- | --- | --- |
| KINEMATIC VISCOSITY @ 100 °C | cST | 17 | ASTM: D-445 |
| FLASH POINT | °C | 300 | ASTM: D-92 |
| SPECIFIC GRAVITY @ 25°C | – | 0.925 | ASTM: D-190 |
| OIL CONTENT | WT% | 15 | ASTM: D-721 |
| CONGEALING POINT | °C | 69 | ASTM: D-937 |
| COLOR | – | 2.5 | ASTM: D-1500 |
| PENETRATION @ 25°C | 0.1mm | 68 | ASTM: D-1321 |