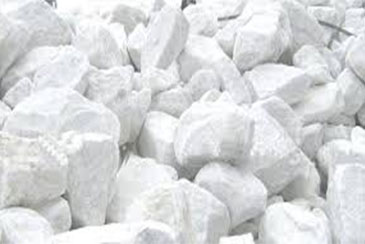 Khavaran Paraffin offers the industry's most extensive line of lost circulation materials (LCMs) engineered specifically to seal costly loss zones. Our comprehensive suite of LCMs includes an engineered approach to the design and application of plugs and bridging agents.
Gilsonite
With a unique blend of strength, flexibility, bonding and high-temperature capability, Gilsonite adds properties that increase performance in cementing and drilling fluids in a way no other single additive can.

At our production centre we have the flexibility to filter and add to the products to cater for customer requirements.

Lost Circulation Material Video
Lost Circulation Material Gallery