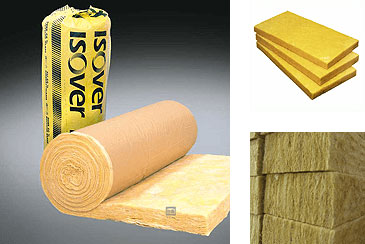 Oil Emulsion is applied in heat insulation production process (glass and mineral wool). It make the fiber hydrofobic, reduces dust formation in the process of formation and cutting of fiber glass floor-mats. Application of wax emulsion makes the plate surface smoother and softer which more than twofold increases the operating time of the grinding belt.

At our production centre we have the flexibility to filter and add to the products to cater for customer requirements.
Oil Emulsion Packing Formats

Oil emulsion can be supplied in bulk and/or brand new iron drums.

Quality Control
Khavaran Paraffin Co. guaranty's the quality of paraffin wax. We welcome our customers to arrange of an international inspector/s such as SGS to check quality and quantity paraffin wax during the production and loading. Alternatively, we can arrange such a service upon request.