Semi Refined Paraffin Wax Khavaran Paraffin
Connect To KhavaranParaffin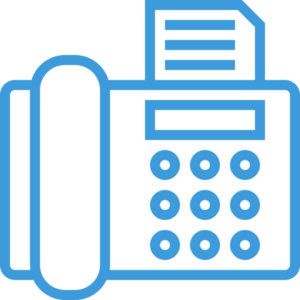 02188500600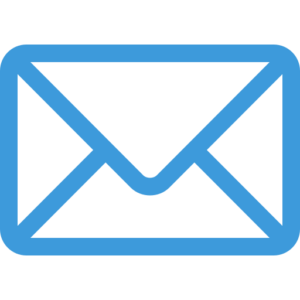 infi@khavaranparaffin.com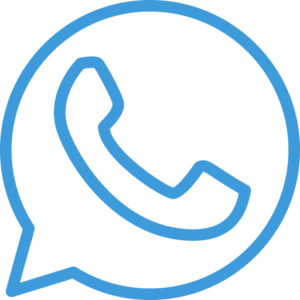 +989101450130
Custom Blends. Custom Properties!
Solid and liquid paraffin wax blends for candles, coatings and custom applications.
Ultra-stable and available in low, medium and high melt points. Talk to khavaranparaffin about your goals.
Don't see the Paraffin Wax you're looking for? Contact khavaranparaffin
If you don't see a specific wax listed here, contact khavaranparaffin. We make several paraffin waxes that are not listed here.